Sample Schedule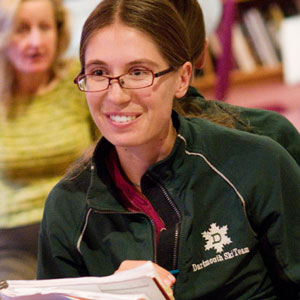 Located at our Training Center in Twisp, WA, the four-year program consists of eight long weekends per year, plus two seven-day intensives. Classes are generally held in September, October, November, March, April, May, June and July. Usually no class is held in August or December. Structural Medicine Clinics usually take place in Seattle on select Mondays. Specific class dates will be provided to students as they are scheduled.
Twisp Training Center, Thursday–Sunday
1–9 pm, Thursday Break: 1-hour dinner 
9 am–7:30 pm, Friday Break: 2-hour lunch  
9 am–7:30 pm, Saturday  Break: 2-hour lunch  
9 am–2 pm, Sunday
Structural Medicine Clinics in Seattle, Mondays
6:30–9:30 pm, Mondays
Learn more about these required clinics.
Independent Study
Students are assigned independent study and practicums with models during the time between weekend intensives.
Obtaining Certification
A temporary one-year certification is issued to successful graduates. During this one-year in-practice phase, 120 client sessions must be completed to obtain permanent certification.